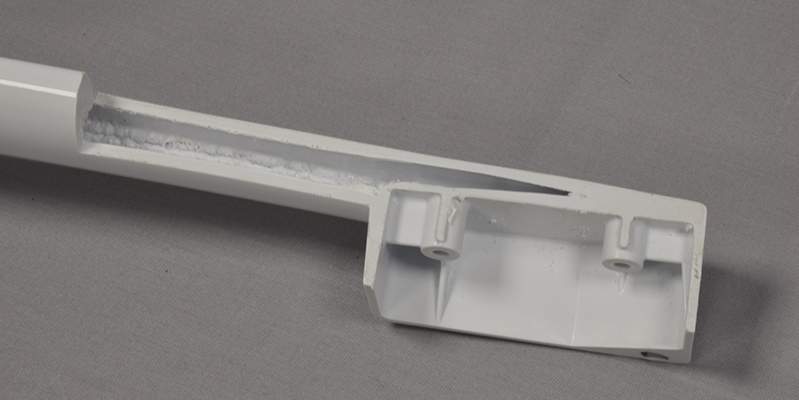 Gas Assist Injection Molding
Mold thick parts or sections while reducing cycle time and part weight.
With over 12 million gas assist appliance handles manufactured, gas assist is a technology that has been a part of our offering for over 20 years. This process uses high pressure nitrogen to displace molten plastic after injection into the tool. This can be used in a localized area to pack out a thick section and eliminate sink marks or completely displace the material leaving a hollow section behind.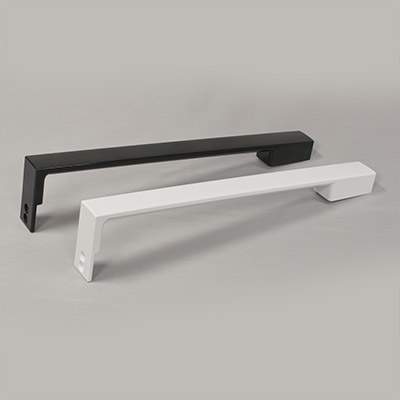 Product Inspirations
Refrigerator Handles

Range Handles

Equipment Handles
Additional injection Capabilities