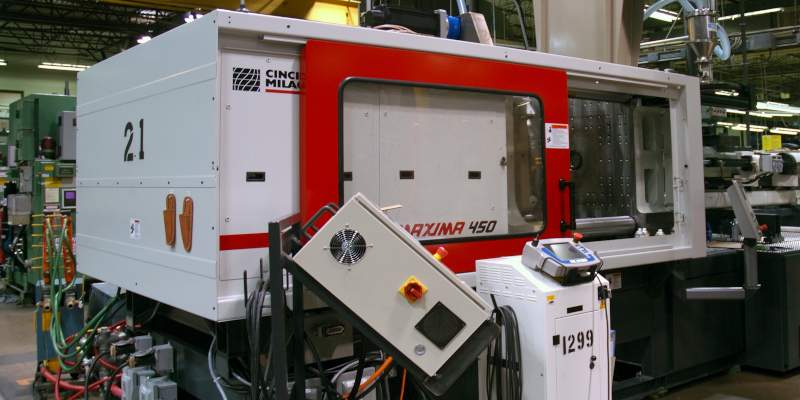 Injection Molding Machinery
At Wabash, we take machine selection seriously. There are plenty of injection molding machine suppliers in the industry; we've partnered with only the best. Our equipment is capable, reliable, and well-maintained. We can't deliver on our promise with anything less.
Our presses range in size from 90 ton to 1300 with room for even larger machines.

21 of our presses are equipped for 2K / two shot molding. These multi-shot presses run from the 300 ton up to the 1100 ton range and we're capable of adding two shot capability to any of our standard presses.

We currently have over 58 injection molding machines with room to grow. Our most recent building expansion added room for 20 new presses and we are ready to add molding capacity as needed.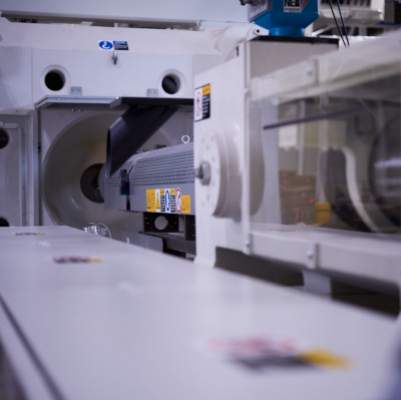 Additional injection Capabilities