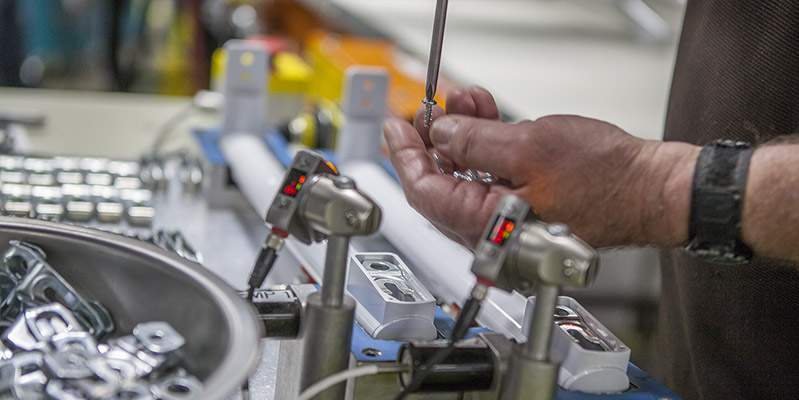 Custom Assembly Cells
We design our assembly processes around your requirements, not the other way around.
Our experienced automation engineers are skilled at finding the best way to assemble your custom injection molded parts. Our custom assembly cells are designed around exceptional part quality. Each stage of the assembly process is thoroughly evaluated and designed to eliminate every opportunity for missed or incomplete steps, components, or human error. Our custom assembly cells are designed specifically with zero PPM in mind to make sure you get a consistently perfect part every time. Contact one of our automation engineers today.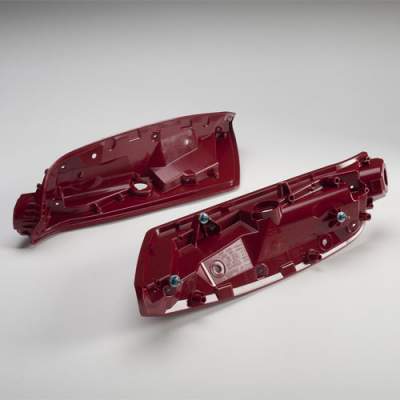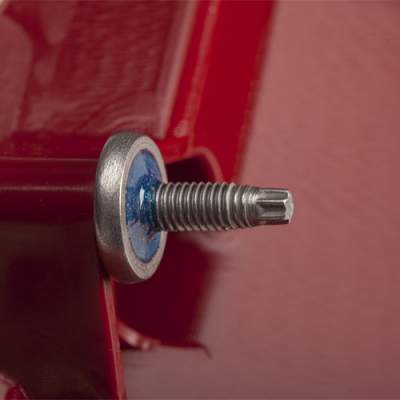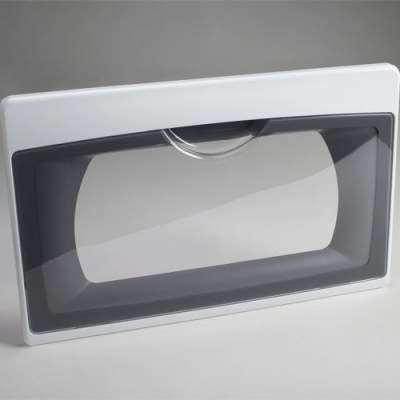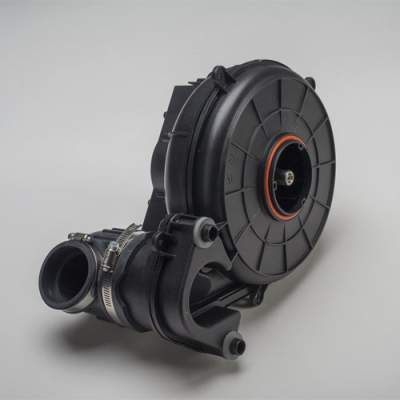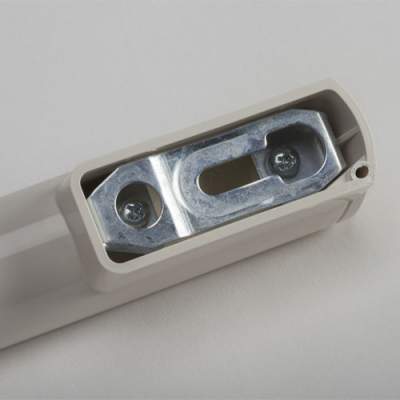 Product Inspirations
Blower Assemblies

Appliance Fan Assemblies

Laundry Door Assemblies

Dishwasher Assemblies
Additional assembly Capabilities