Quality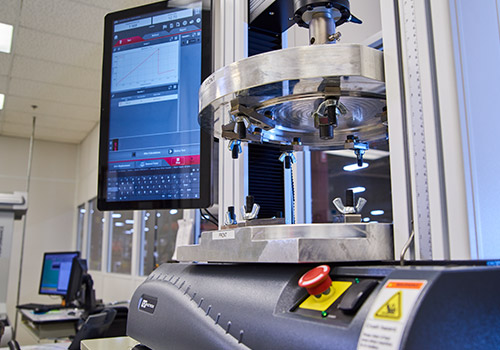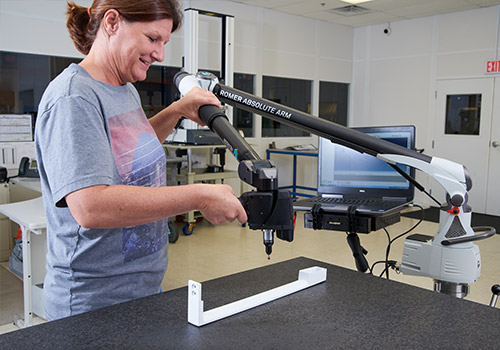 We strive to serve our customers by delivering high-quality injection molded parts, on time, every time. Judging by our plant-wide PPM (parts per million) of under 150 and our 99.99% on-time delivery rate, we're meeting our goals on a daily basis. For those mission-critical projects where nothing but 0 PPM is acceptable, we work with our customers to deploy the technologies and processes required to meet this goal such as adaptive process control and automated vision inspection; we do it today, and we can do it for you!
Our internal quality systems and plastic injection molding processes provide consistent and exceptional results. Our production processes are optimized to eliminate variability and to reliably produce the high-quality injection molded products that our customers desire. When problems do arise, we rely upon our robust ISO:9001 certified Quality Control systems and zero defect culture to identify situations that can be improved to increase reliability and quality for our customers.
Quality begins before we ever produce a part. Our engineers work closely with our Production and Quality teams to design a process for each part with quality and customer value as the focus. We utilize our extensive experience and technical capabilities at the outset of any project to recommend improvements that will produce better quality for our customers.
During the development process, our team works to ensure customer satisfaction using a variety of tools such as our state-of-the art CMM, 3d laser-scanning Romer arm, and both static & dynamic balancers, as well as quality methodology including FMEA (Failure Mode and Effects Analysis) to provide the necessary degree of understanding for process development. This solid base of knowledge and capabilities allows us to design and implement stronger process controls including customized Control Plans and Poka-Yoke mistake-proofing solutions that identify and eliminate the potential for defects during the production process.
Contact Wabash Plastics and experience the Wabash difference.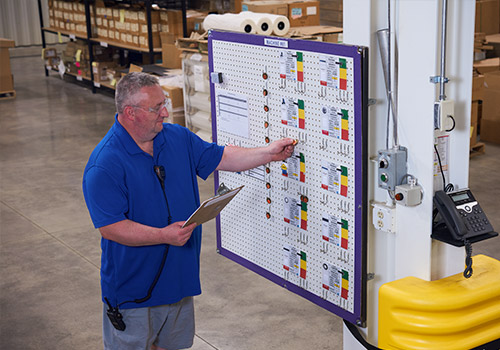 LEAN MANUFACTURING
Responsibility for the production of high-quality injection molded parts starts with our seasoned team of Production and Quality Control personnel and is aided by the Lean Manufacturing Tools & Systems we have in place for them. Our production environment is divided into Individually-led team-based structure that allows for enhanced operator specialization within our product mix. Each Production Team Member develops a high degree of expertise with regard to customer quality expectations. This translates to enhanced rates of detection and correction for any quality concerns that arise.

These robust Quality Control systems allow our dedicated team of Customer Service Specialists to meet the needs of our customers by shipping product that is not only of the highest quality, but is also produced and delivered to the requested schedule. We deliver the right parts, on time, every time.