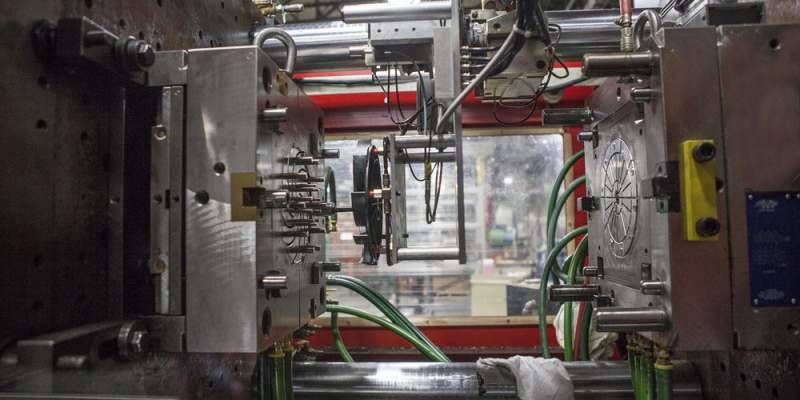 Insert Molding
Add functionality by incorporating threaded or splined inserts.
Plastic part insert molding has been part of Wabash Plastics' offering for over 30 years. From metal splined hubs or threaded inserts to custom injection molded plastic inserts, our engineers have the experience needed to help develop your insert molding project. For large parts, insert molding functional features combined with low cost materials can result in significant savings vs using high cost materials for the entire part. In some cases, insert molding can allow you to include features in your design that may not have been possible otherwise.
Insert molding was once a very manual process that often required a specialized vertical press. Wabash Plastics' automation engineers have years of experience developing fully automated insert molding systems that allow standard injection molding machines to be used. Our solutions result in direct labor savings and translate to a better quality part at a lower cost than the competition. Let our engineers evaluate your application today.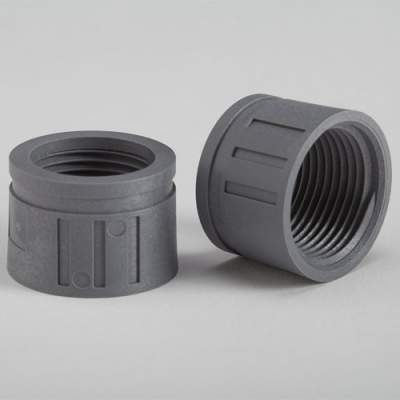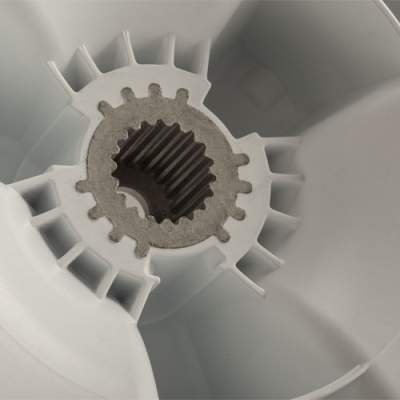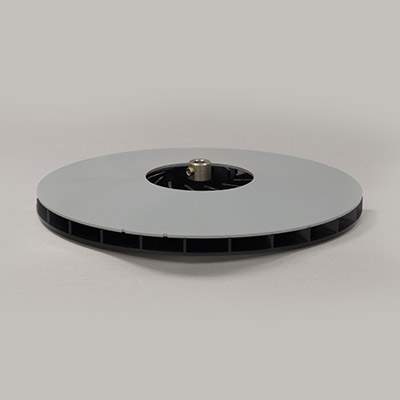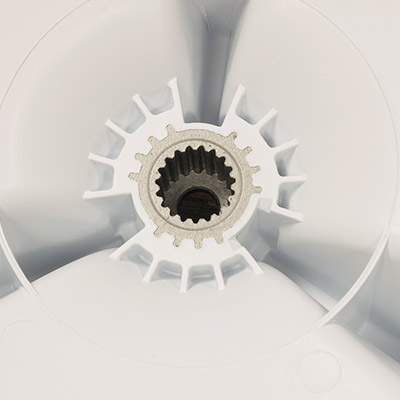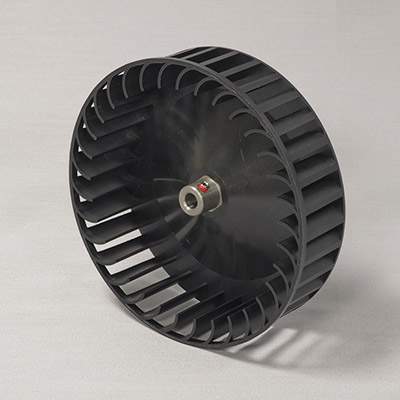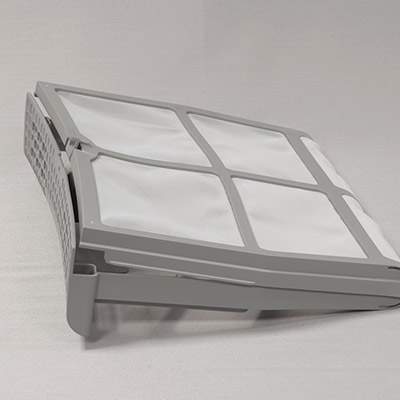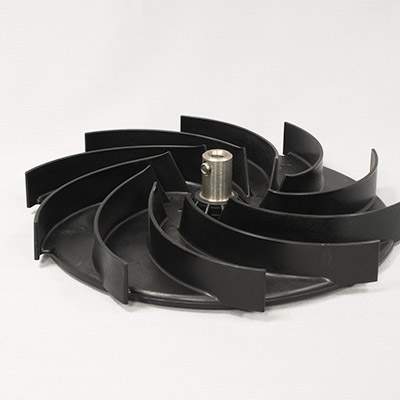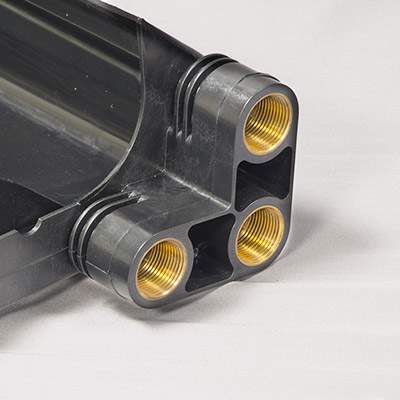 Product Inspirations
HVAC Drain Pans

Laundry Agitators

Laundry Impellers

Fan Housings

Blower Wheels

Lint Screens
Additional injection Capabilities