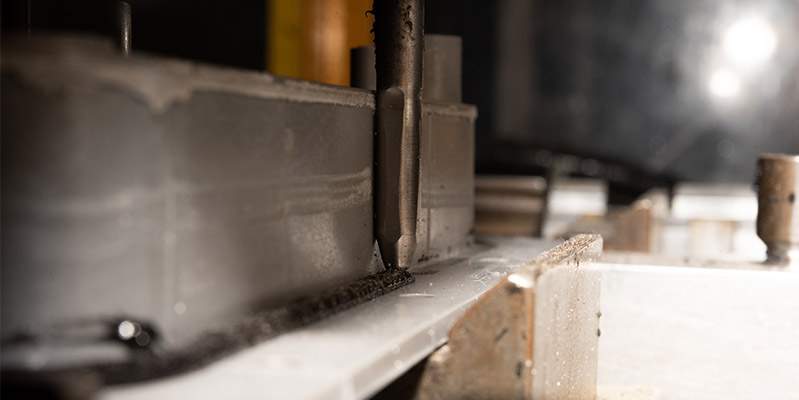 Foam In Place Gaskets
Fully customizable gasketing for any application.
When it comes to gasketing and sealing applications for your custom injection molded plastic parts, Wabash has decades of experience to offer. Foam in place gasketing can help simplify your supply chain and offer precision gasket material placement on your parts. Our team has worked with CNC gasket foaming equipment for over 25 years and fully understands the needs and requirements to make your project a success. This process is best suited for higher volume applications that will run regularly in production. Contact a Wabash Engineer today to discuss foam in place gasketing for your next project.

Product Inspirations
HVAC Assemblies

Blower Housings

Condensate Traps

Reservoirs

Electrical Housings

Lighting
Additional assembly Capabilities