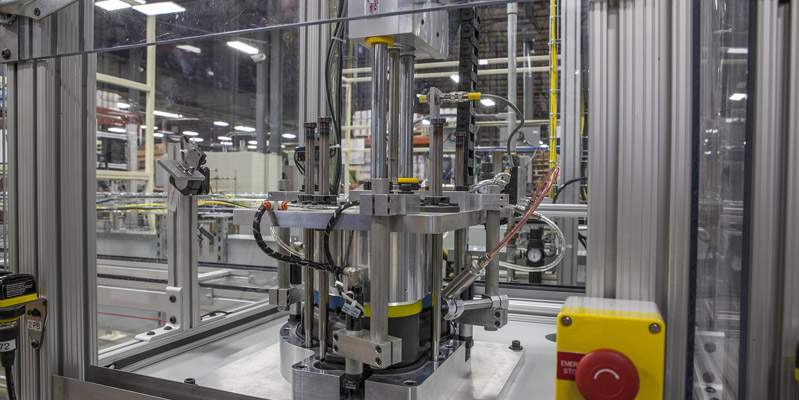 Leak Testing / Pressure Decay
Leak testing technology has come a long way in the last 45 years. In the past, leak testing was primarily a visual operation where a pressurized part was dunked in water or sprayed with a soapy bubble solution. These methods were problematic for many obvious reasons.
Modern leak testing of injection molded plastic parts utilizes sophisticated electronic equipment to pressurize a part with air to a set pressure and then monitor that volume of air to determine a pressure loss rate. This method of testing is far superior to the methods of the past and has become the standard method utilized at Wabash Plastics. Our Engineers are standing by to discuss your application.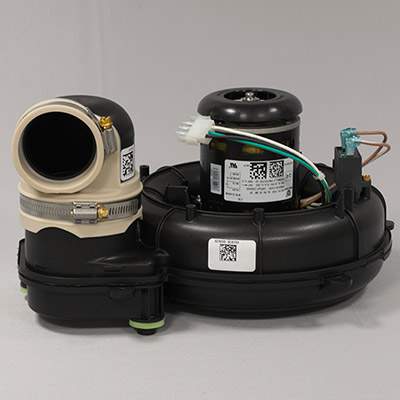 Product Inspirations
HVAC Assemblies

Blower Assemblies
Additional assembly Capabilities