Made in America Act 2021
Do your products fall under the new guidelines rolled out in the "Made in America Act of 2021" or "Buy American Act?" Federal infrastructure aid programs have new requirements where the raw materials and molded components used in many products must now be produced in the United States.
Wabash Plastics is your solution for manufacturing in the United States. We are located in Southwestern Indiana with easy access to Interstates I64 and I69. We are centrally located between St. Louis, MO, Indianapolis, IN, Nashville, TN, and Louisville, KY.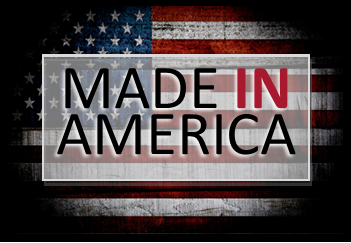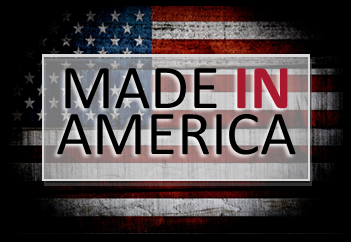 Made In America
American Made
Buy American
Made In USA
Executive Order
Infrastructure
Federal aid programs